Nike Waffle One "The David Johnson LP" album bundle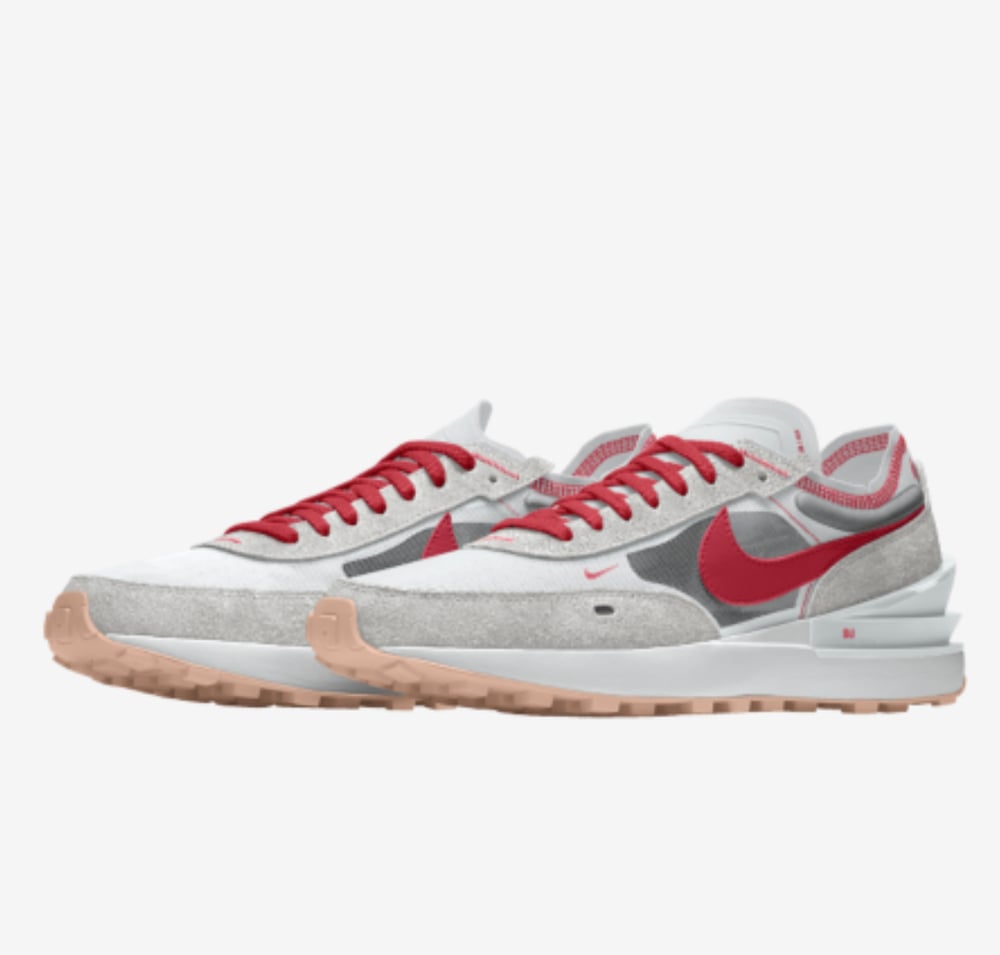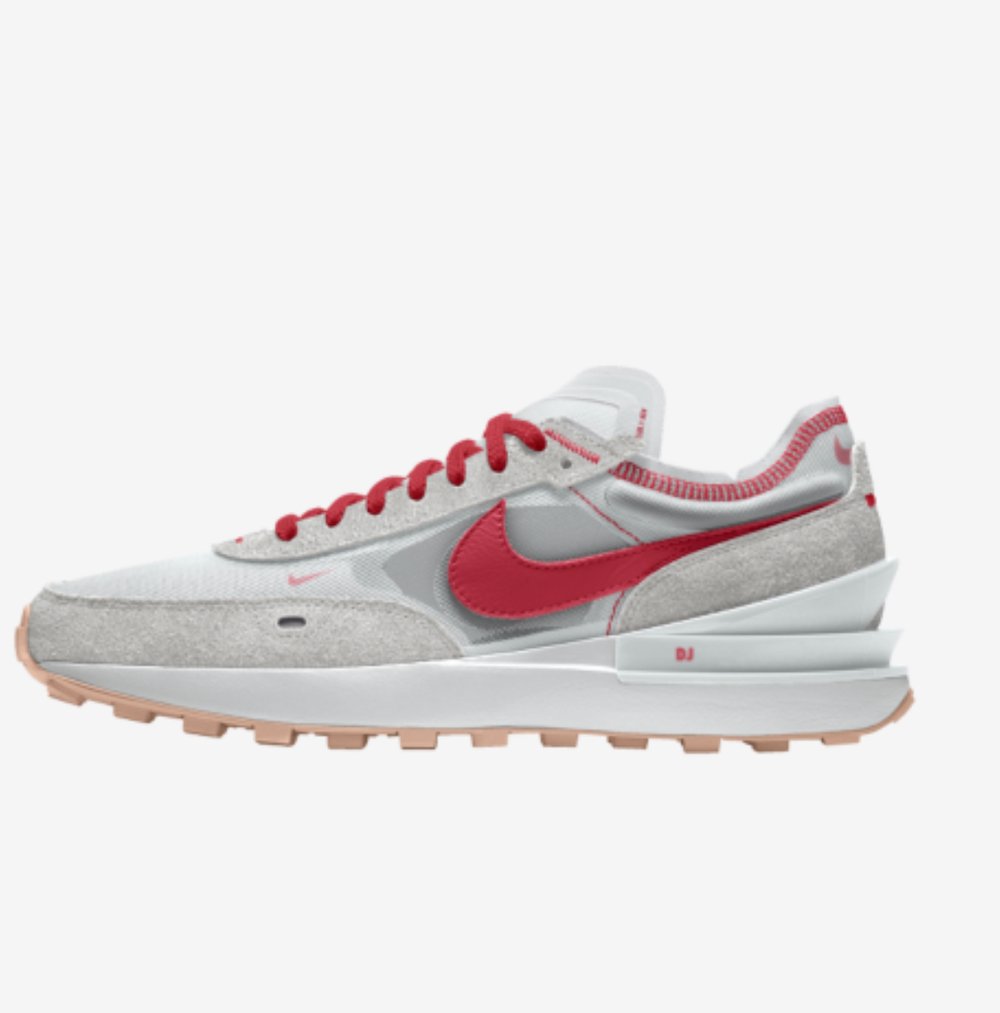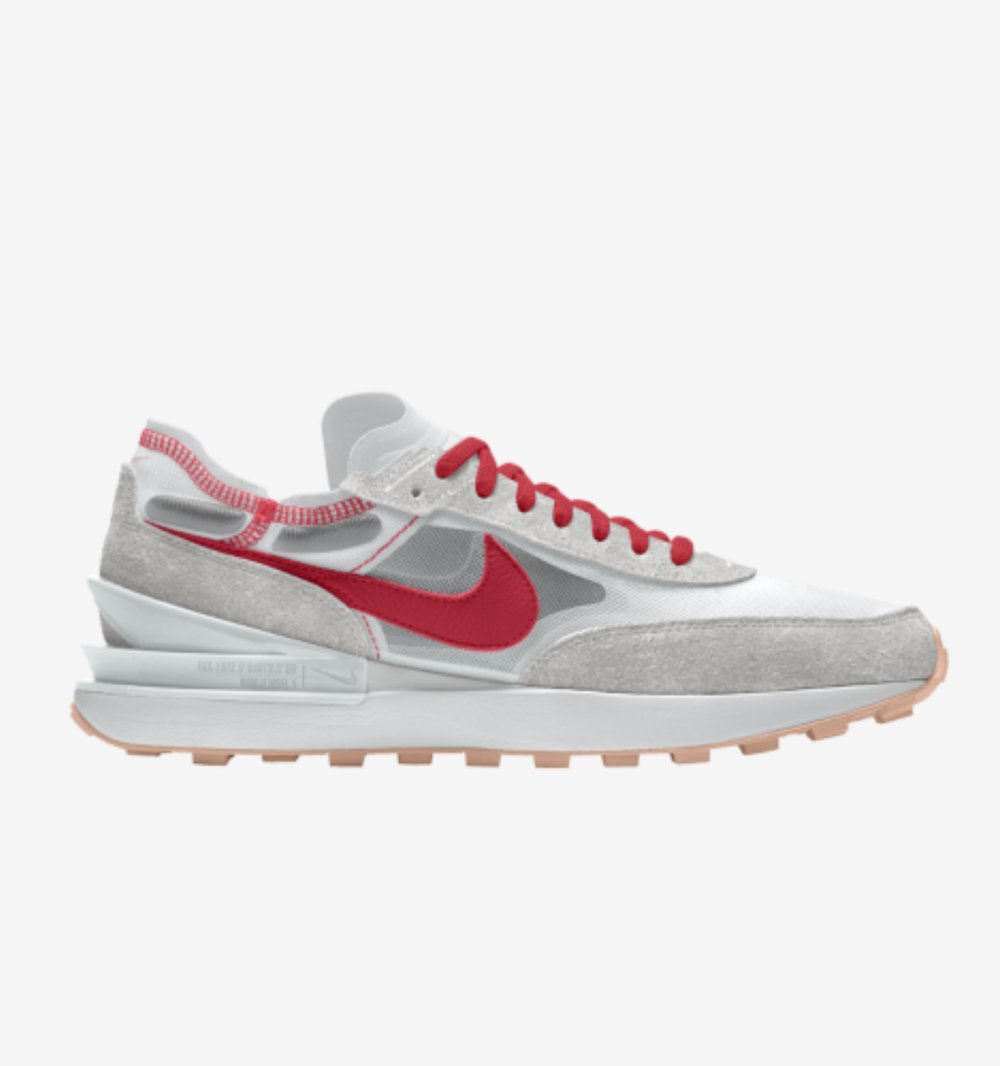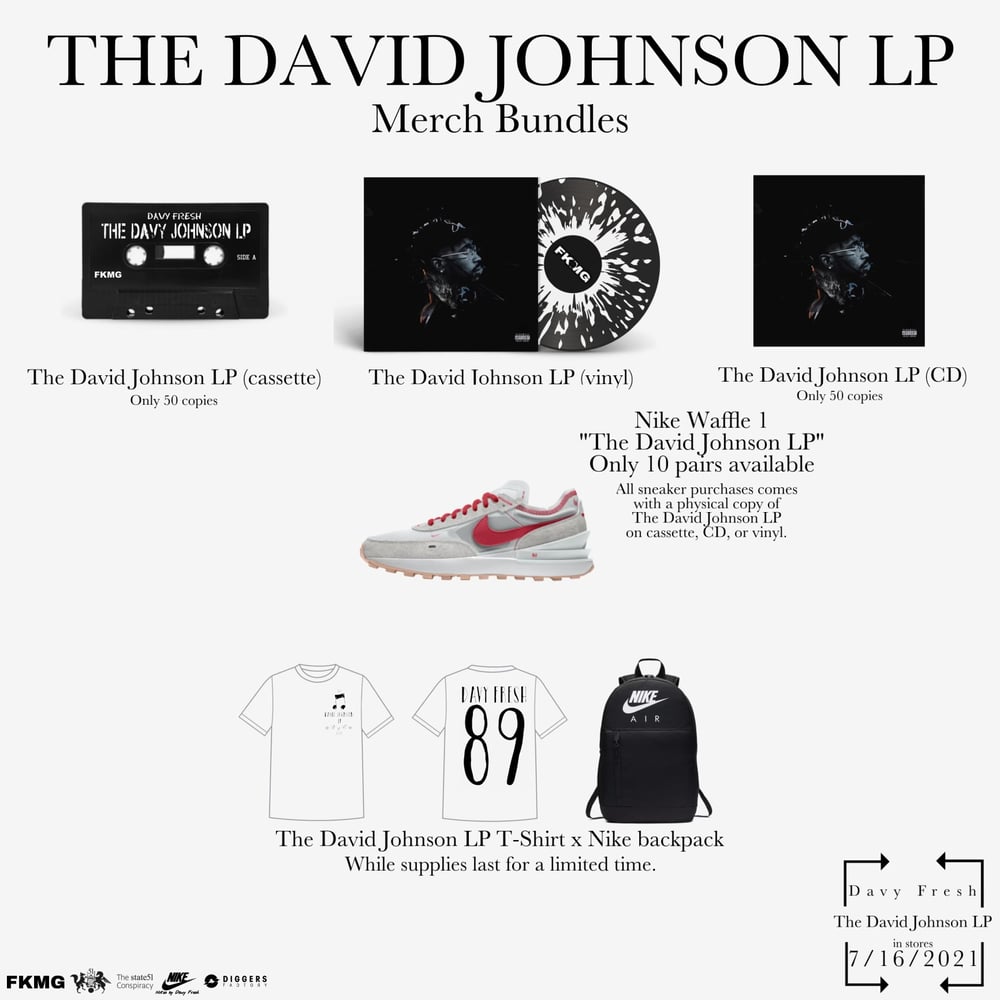 The long awaited album from Washington, DC based recording artist, Davy Fresh, titled "The David Johnson LP" will release this July 16, 2021.
Nikes by Davy Fresh will be releasing album bundles in our store. We will also have the exclusive Nike Waffle 1 "The David Johnson LP", which only 10 pairs created exclusively. The new kicks represents Davy's new album release and to pay homage to our "Born into the 90's Babies" Nike Blazer and our store's 1 year anniversary!