Nike Blazer "S.A.S TRAILBLAZERS"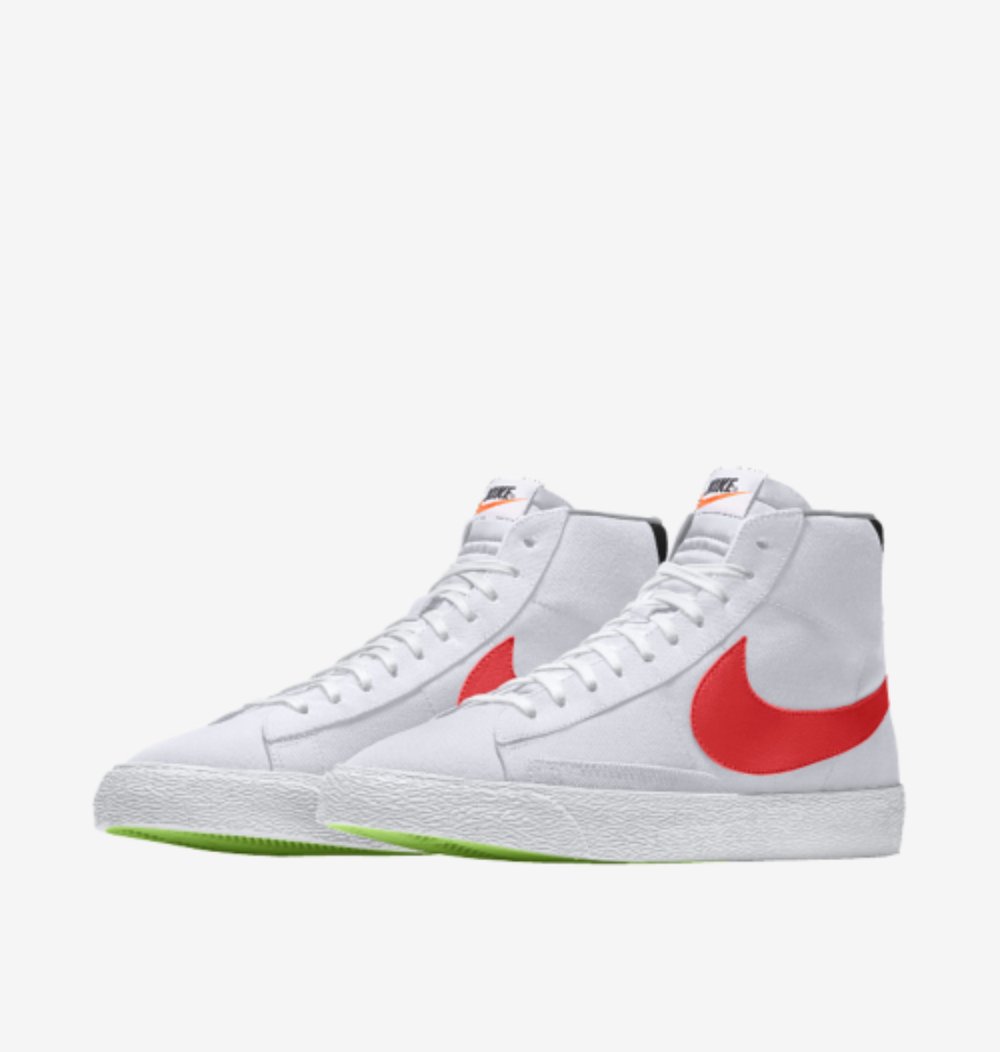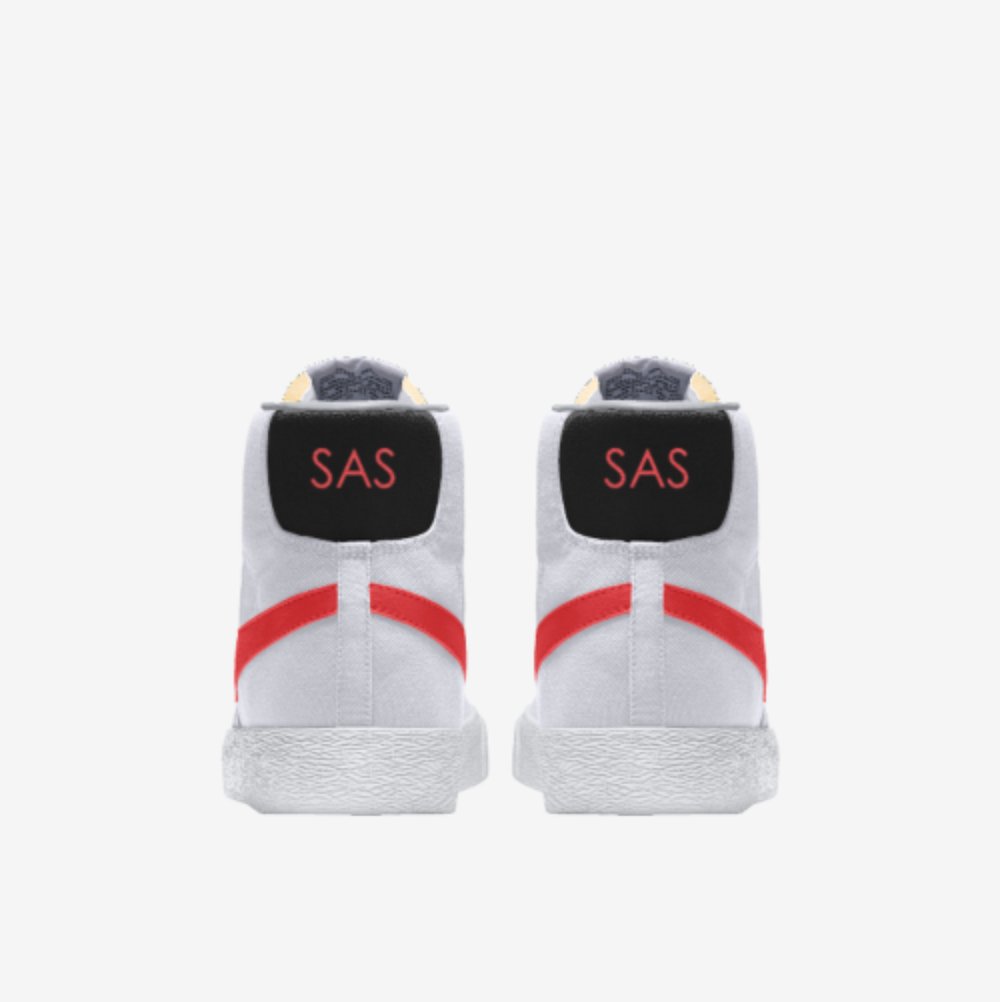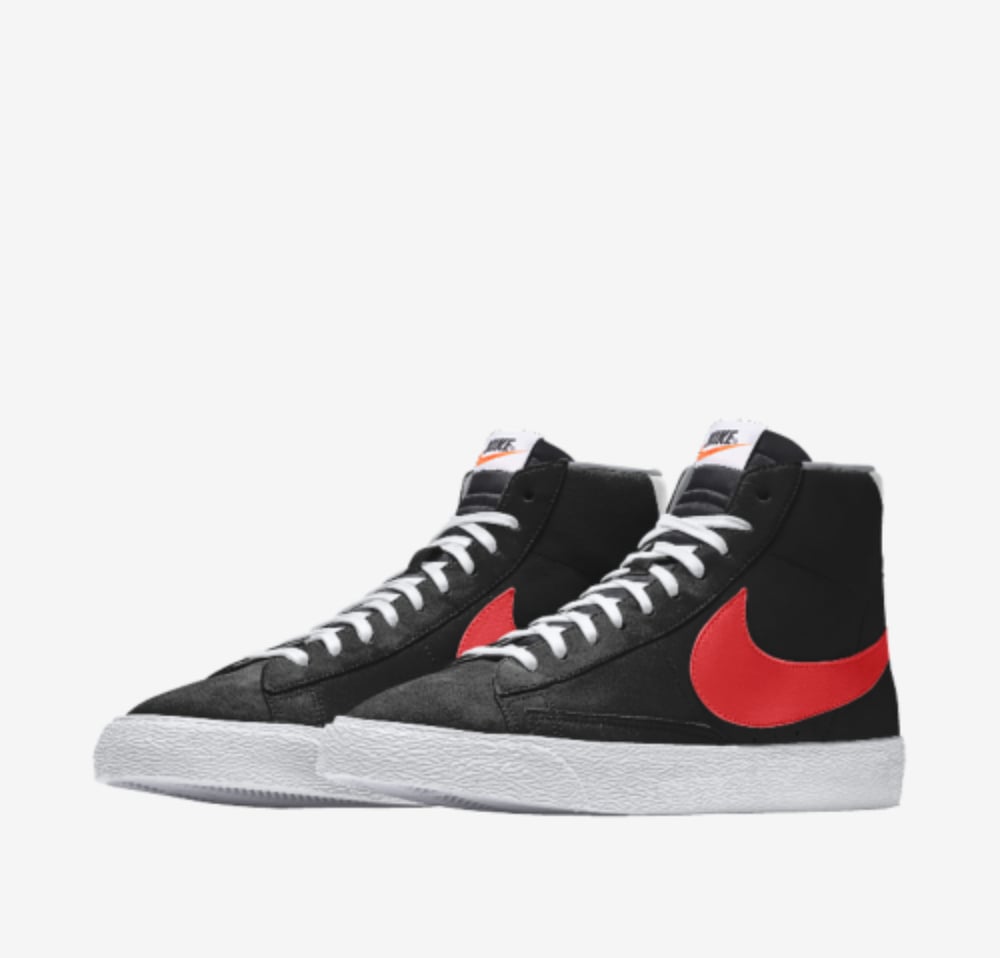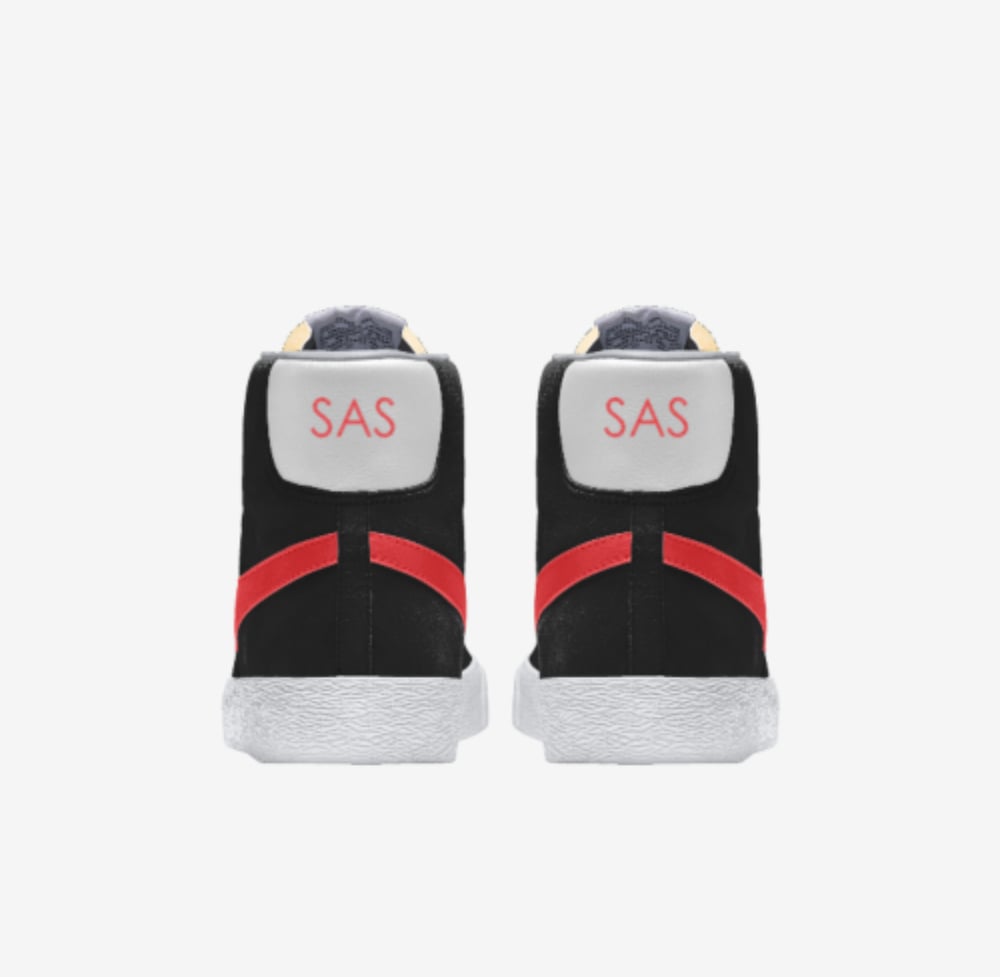 We have teamed up with legendary rap duo, S.A.S, that was created by two brothers Mega & Mayhem, who started out doing freestyles on HOT 97 to grabbing the attention of Dame Dash & Jay-Z at Roc-a-fella and Cam'ron at Diplomates, then going on to have songs with legends like Kanye West, Nicki Minaj, N.O.R.E, Juelz Santana, and so many more who shaped the sound of today's hip hop.
S.A.S has always been known for their slick bars in hip hop and their trendsetting fashion. In honor of the hip hop legends, we are releasing an inspired Nike Blazer called the "S.A.S Trailblazers" to represent their trailblazing international careers.
There will only be 50 pairs of Nike Blazers available for pre orders.
Sneakers are made at the Nike factory and 3rd party customizer for unique quality and materials you will only find on this site. Please allow 4-6 weeks before receiving your sneakers in the mail. We will email you your tracking number when sneakers are shipped out!